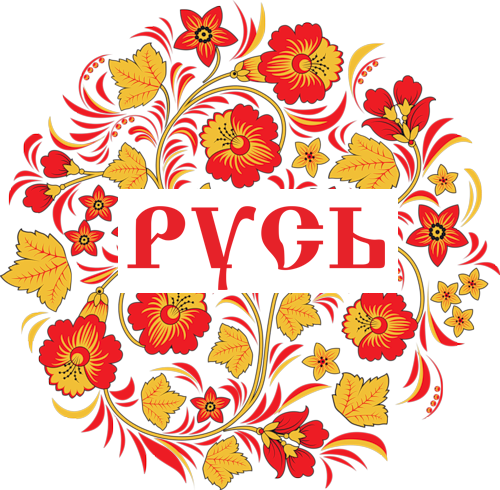 25.11.2019
Auflösung katholischer Kirche.
21.11.2019
Wohnungsrecht.
9.11.2019
Bekanntgabe der Einleitung von Strafverfahren nach Verbot und Auflösung politischer Parteien.
3.11.2019
Anordnung über die Wiederaufnahme der Arbeit des Nürnberger Tribunals.
1.11.2019
Urteil im Strafprozess gegen Frank-Walter Steinmeier.
20.10.2019
Charité, mon amour.
3.10.2019
Amtshilfeantrag.
23.09.2019
Auflösung der Bundesrepublik Deutschland.
10.09.2019
Verbannung.
9.09.2019
Ultimatum an die Republik Österreich.
13.08.2019
Schreiben an den Bundesverband deutscher Wohnungs- und Immobilienunternehmen e. V.
2.08.2019
Request for confiscation addressed to Federal Trade Commission and U.S. Department of Justice.
24.06.2019
Anordnung zur Unterbringung in forensische Einrichtung.
7.05.2019
Объявление о закрытии немецких дипломатических представительств, предприятий и организаций на территории, находящейся в юрисдикции общности Русь.
15.04.2019
Decision concerning the UN Voluntary Fund for Victims of Torture, the XPRIZE Foundation, and the Breakthrough Prize.

9.04.2019
Confiscation request addressed to U.S. Securities and Exchange Commission.
9.04.2019
Letters addressed to Money Laundering and Terror Financing Prohibition Authority, to Minister of Justice, to Attorney General, and to Bank of Israel.
8.03.2019
International Arrest Warrants.
5.03.2019
International Arrest Warrants.
26.02.2019
Request for payment addressed to president of the criminal society Dr. Venkatraman Ramakrishnan.
25.02.2019
Ордер на арест.
23.02.2019
Sequestration order.
21.02.2019
Dethronement of Elizabeth II and termination of British monarchy.
18.02.2019
Объявление о конкурсе на занятие должности ректора Московского Государственного Университета (МГУ).
11.02.2019
Payment request addressed to Bank of England.
15.01.2019
Letter addressed to President of Interpol Kim Jong Yang.
9.01.2019
О прекращении деятельности политических партий и передаче их средств Фонду Конституционного Строительства.
24.12.2018
Request for restitution addressed to Danske Bank, to Danmarks Nationalbank, to Speaker of the Folketing, and to State Prosecutor for Serious Economic and International Crime.
18.12.2018
Request for Mutual Legal Assistance in Criminal Matters addressed to Office of Financial Sanction Implementation, to Central Authority, to Serious Fraud Office, United Kingdom.
15.12.2018
Letters addressed to Mayor of New York, to Director of the Mayor's Office of Criminal Justice, to Committee on Criminal Justice and Committee on Civil and Human Rights of the New York City Council.
15.12.2018
Letters addressed to Mayor of London, to Mayor's Office for Policing and Crime, to Head of Police & Crime Committee of the London Assembly, and to Metropolitan Police.
13.12.2018
Schreiben an das Auswärtiges Amt und an die Polizeipräsidenten in Berlin.
13.12.2018
Информационное письмо послам USA, Армении, Беларуси, United Kingdom, Nederland.
28.09.2018
Letters addressed to Director of the National Crime Agency, to Secretary of Home Office and to Royal Courts of Justice, United Kingdom.
25.09.2018
Schreiben an Urs Rohner (Credit Suisse), Dr. Thomas J. Jordan (Schweizerische Nationalbank), Dr. Thomas Bauer (Eidgenössische Finanzmarktaufsicht), Schweizerischen Bankenombudsman, Herbert J. Scheidt (Schweizerische Bankiervereinigung).
30.03.2018
Письмо Главе администрации г. Коврова, Председателю Совета народных депутатов г. Коврова, Начальникому Управления Министерства внутренних дел Владимирской области, Начальнику Следственного управления Владимирской области.
5.03.2017
Письмо Сергею Николаевичу Катырину, исполняющему обязанности Президента Торгово-промышленной палаты Российской Федерации.
ФКС @ 2017-2019